San Jose Truck Oil Change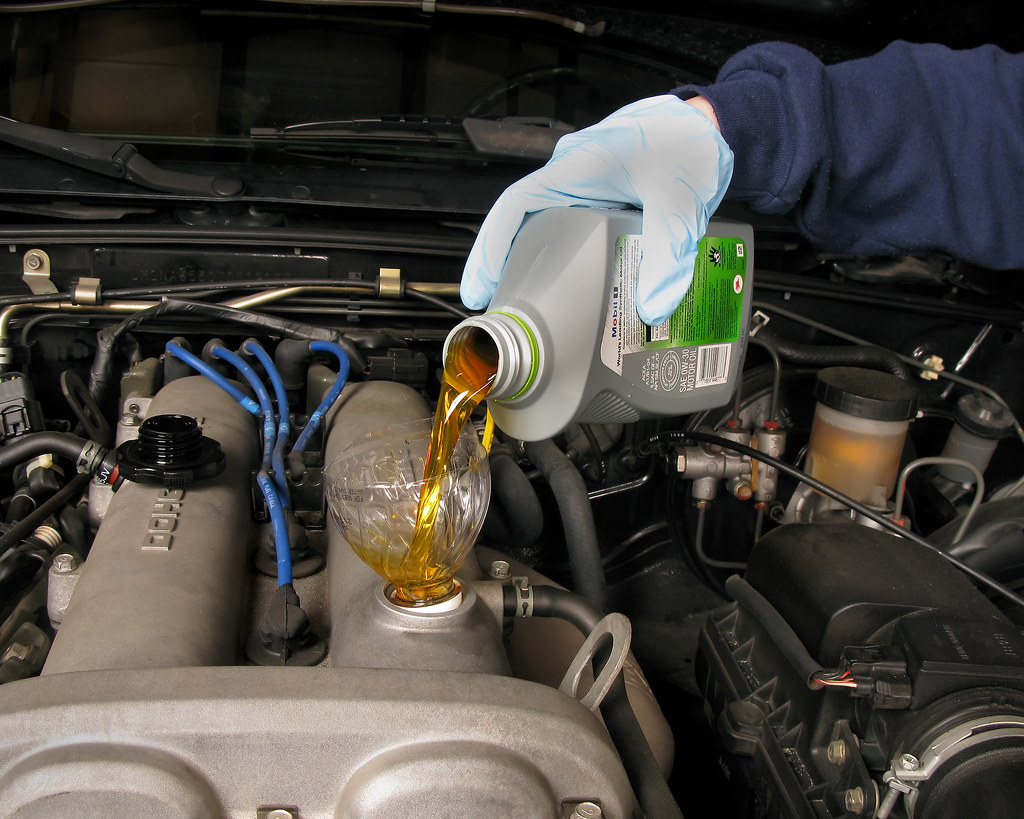 Owning a truck can be expensive, especially when it comes to keeping it properly maintained. One of the most important, but often overlooked, maintenance tasks is an oil change. Truck oil changes are vital to keeping your truck running smoothly and efficiently.
If you're looking for truck oil change service in San Jose, CA, look no further than San Jose Mobile Truck Repair. We are a full-service truck repair company that offers truck oil changes and other mobile truck services including trailer repair, semi truck repair, engine repair and maintenance services. We come to you, so you don't have to waste time and money taking your truck to a shop.
Schedule a truck oil change with us today and let us help you keep your truck on the road! Our experienced mechanics will change your oil quickly and efficiently, so you can get back to your busy schedule. Contact us today at (408) 583-5281 to learn more about our services or to schedule a service appointment.
When Do You Need To Change Your Truck's Oil?
You should change your truck's oil every 5000 miles or so. However, if you use your truck for towing or hauling heavy loads, you may need to change your oil more frequently. Consult your truck's owner's manual for specific oil change recommendations.
If it's been a while since your last oil change, or if you're not sure when the last time was, it's better to err on the side of caution and have your truck's oil changed sooner rather than later. Waiting too long to change your truck's oil can cause serious damage to your engine.
Why Is It Important To Change Your Truck's Oil?
Changing your truck's oil is important because it helps keep your engine clean and running smoothly. Over time, oil breaks down and gets dirty. This can cause your engine to run less efficiently and can lead to costly repairs down the road.
By getting your truck's oil changed regularly, you can help avoid these problems and keep your truck running like new for years to come.
Truck Oil Change Process
At San Jose Mobile Truck Repair, our truck oil change process is quick and easy. Our mechanics will come to your location and change your truck's oil in no time. We'll also dispose of your old oil properly, so you don't have to worry about it.
After your truck's oil has been changed, we'll perform a courtesy check to make sure everything is running smoothly. We'll top off any fluids that are low and let you know if there are any other issues that need to be addressed.
How Much Does Truck Oil Change Cost?
The cost of truck oil change service will vary depending on the type of truck you have and the type of oil you need. However, at San Jose Mobile Truck Repair, we strive to keep our prices competitive.
Contact us today to get a free quote for truck oil change service. We'll be happy to answer any questions you have and help you keep your truck running smoothly. Schedule an appointment with us today! Give us a call at (408) 583-5281 or contact us through our online form on this page to get free estimates.